Recruitment, Tiffany Agency in Cannes
Recruitment of hosts and hostesses for your events in the Alpes-Maritimes
Hello to you and welcome to our recruitment page…!
Are you looking for a job ? Are you a student looking for a summer job to finance your studies? Do you want to build a path to employment? Find the latest recruitment announcements from Tiffany Agency in Cannes in the Alpes-Maritimes !
To best satisfy its customers, Tiffany Agency in Cannes is actively looking for hosts, hostesses, models, chief hostesses, couriers, storekeepers, secretarial assistants, runners and changing rooms to strengthen your team.
Man or woman, beginner, student, professional, you are all welcome! Working on the French market, Tiffany Agency in Cannes guarantees you a warm welcome on the day of the interview and tailor-made support to succeed in your application in the Alpes-Maritimes .
For more details or information on the benefits, please contact our modeling agency in Cannes: Tiffany Agency !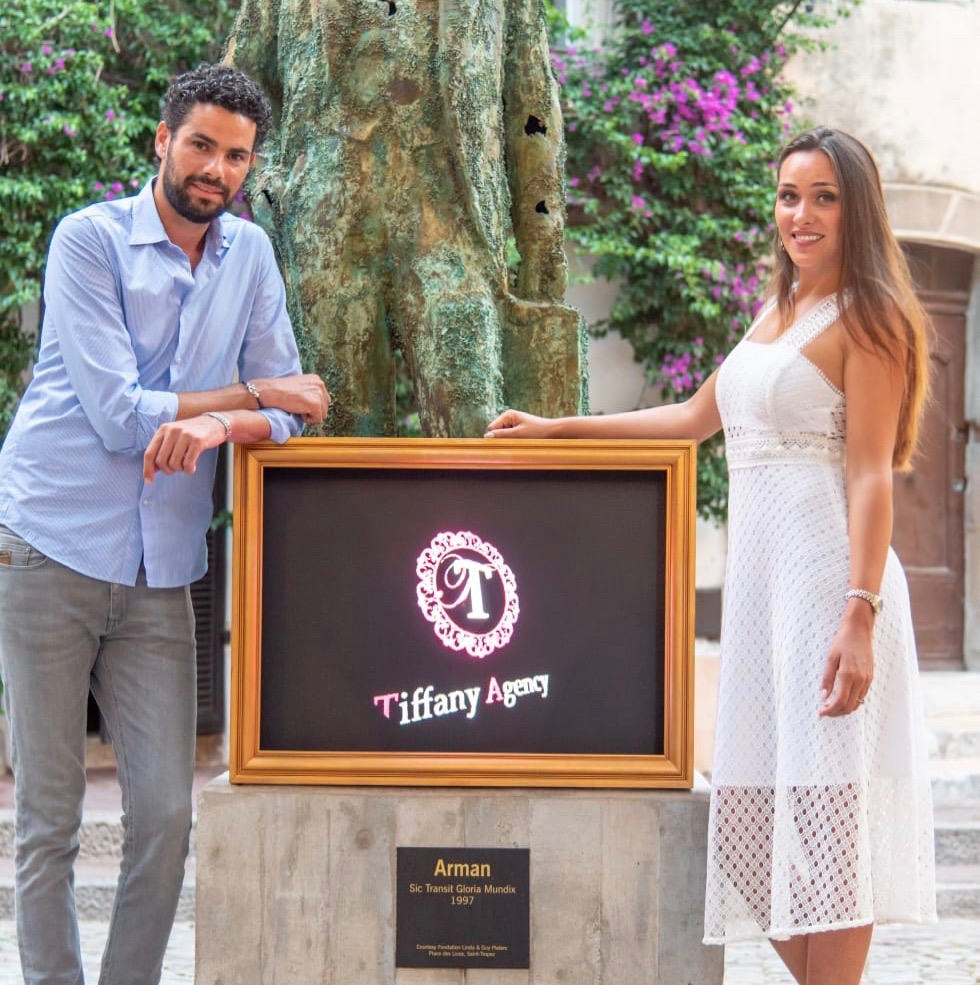 As part of the development of its activity, Tiffany Agency in Cannes seeks to recruit several profiles.
How to apply? We invite you to fill out the form below!
[caldera_form id="CF5e4cfb5e9b151"]