Event welcoming
Welcoming guesting during your event is essential for developing and maintaining a positive image of your business. To help you in this effort, Tiffany Agency puts at your disposal hostesses/hosts, models (bilingual and trilingual), comedian hostesses, make up artists, haidressers, security agents, and other talents. All of our talents are invested in their jobs, which ensures that they will offer the most pleasant welcoming for each of your events.
Our staff is rigorously selected in order to perfectly meet all of your needs.
Naturally, their personal qualities, etiquette, team spirit and linguistic competencies are taken into account.
We participate in events such as :
Fairs
Conventions
Medical conventions
Cocktails
Sports events
TV shows
Seminars
General Assemblies
Airport pick-ups (transfer of passengers to external shuttles, buses, private drivers, taxis)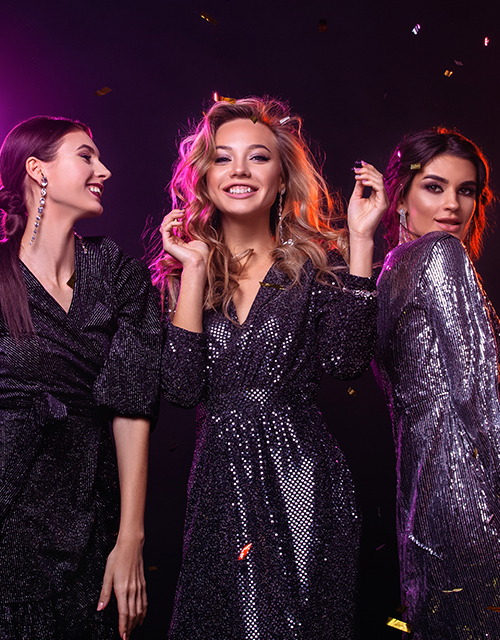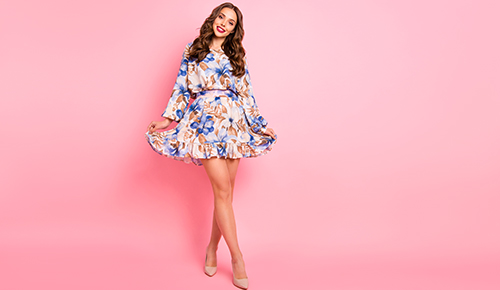 Models
Tiffany Agency will adorn your event to help it reach the climax of perfection
We possess a large network of international models who will represent your company in the best way possible.
Professional models are available for all of your events, such as photo shoots, fashion shows, conventions, and seminars.
Business welcoming
Your success is ours. It is important to us that we ensure your events are succesful.  This is why Tiffany Agency demands the best of its teams (hosts/hostesses, models/security agents/drivers) and ensures you present a positive image of your company.
For each event, we go over every aspects of the request, the objective being to respond the best way possible to your project, your customers and guests, as well as to follow your needs, schedule, and priorities.
Our mission is to ensure a perfect weloming, professionally take care of all logistics, and assist your team in the most effective way.
Thus, we guarantee the necessary assets to ensure you have a successful event.
Welcoming your clients or guests
Manage the personnel, arrivals, and departures
Assist speakers in conferences
Manages invitations, ticketing, passes, and entry points
Switchboard, secretariat, computer entry
Coatroom management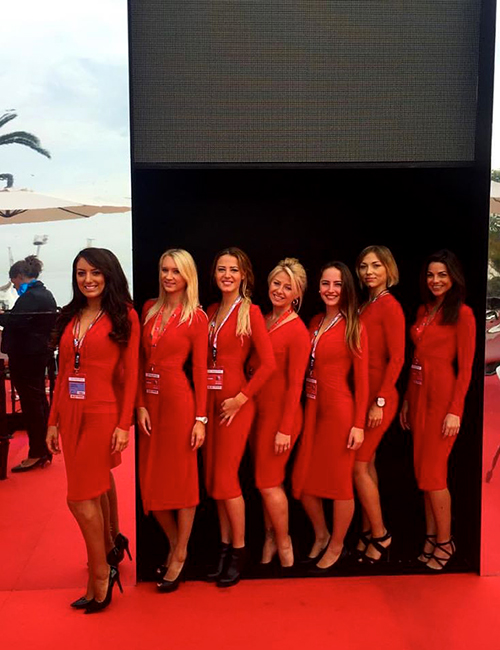 Street marketing/Communications
Tiffany Agency's models are here to give a positive image of your company.
Tiffany Agency's staff will offer marketing support to better spread your message, your image, as well as your products and services.
Our performances could bring an added value to the following events: Sales, end of year events, mother's day, father's day, birthdays, etc.)
In this regard, we can suggest the following services :
Advertising distribution
Welcoming at fairs and outdoor exhibitions
Assistance at events, conferences, accreditations, information booths, press, welcomings, and VIPs
Hosts, Hostesses, hostesses managers, couriers, secretariat assitants, cloakrooms.
Concierge
Tiffany Agency makes sure your dreams come true.
In order to reach this goal, we introduce to you concierge services for :
Apartment or house seasonal rentals and services.
Professional chauffeurs
Professional make up artists and hairdressers.
Artists perfomances (singers, dancers. musicians.)
Organisation of your night life events, weddings and birthdays
Taking care of all of your professional and private trip needs